Check out this awesome video from the 5th and 6th graders at Otter Creek Academy singing in Spanish, accompanied by Mr. Gram on guitar!
https://youtu.be/jXyggTF5EsQ

VEGGIE VAN GO - Friday, Sept. 22 - 10:00 - 11:00 AM at OVUHS Parking Lot. Drive-thru style FREE produce distribution event open to all students, families and staff affiliated with RNESU. No eligibility requirements or reservations required. Want to participate but can't make the time? Ask a friend or family member to pick up for you and they can pick up for themselves too.
https://tinyurl.com/3rxnp9nu

REMINDER - This Friday, September 15th, is the first Early Release Day for the 2023-2024 School Year. These Early Release Days are critical in allowing staff to work collaboratively in their buildings and across all school in RNESU to review data and develop lessons that respond to the needs of students. If you have any questions, please contact your child's school.

REMINDER - On September 21st we will be having our first community forum on the topic of Safety. We are currently finalizing the agenda. If there is anything you would like to see added to the agenda, please email our Director of Safe Schools at
tweideman@rnesu.org
by tomorrow -- September 12th.

OVUU SCHOOL BOARD SEEKS NEW MEMBERS - The OVUUSD Board is seeking interested parties to fill two vacant board seats: 1) Brandon Rep 2) Pittsford Rep. The appointed school board members for these seats must be a resident of the respective town and would serve through to the next election in March 2024. Interested parties should send a letter identifying the seat they wish to be considered for and outlining why they would be a good addition to the Board to Melinda Piper at
mpiper@rnesu.org
by no later than Tuesday, September 26, 2023. The Board intends to take action at the following OVUU School Board meeting on Tuesday, October 3, 2023 at 6:00 PM at the OVUHS Library.

The rain can't stop Mrs. Randall from welcoming students to Otter Creek Academy for the first day of school!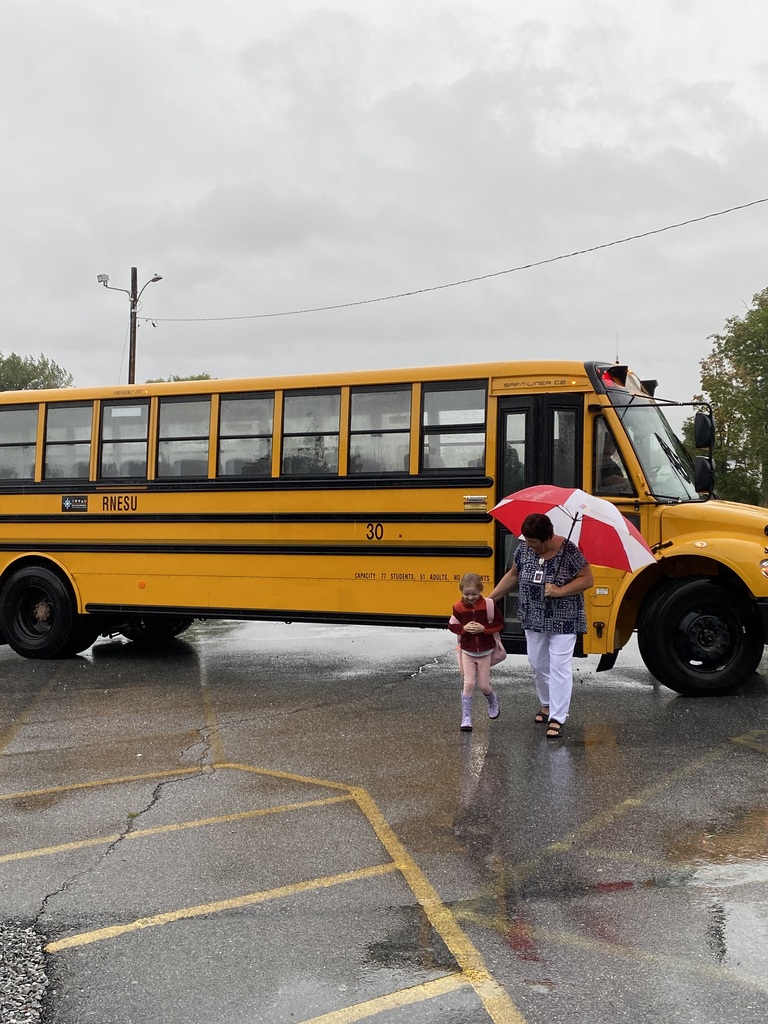 Friday was filled with many celebrations in RNESU! Marsha Bruce was celebrated for her years of service to RNESU at the Bus Driver's In Service. We also had our Celebration of Contribution event during Convocation -- honoring our distinguished licensed professionals and our distinguished support staff from the 2022-2023 school year. These are just some of the amazing people who make RNESU a great place for students to learn!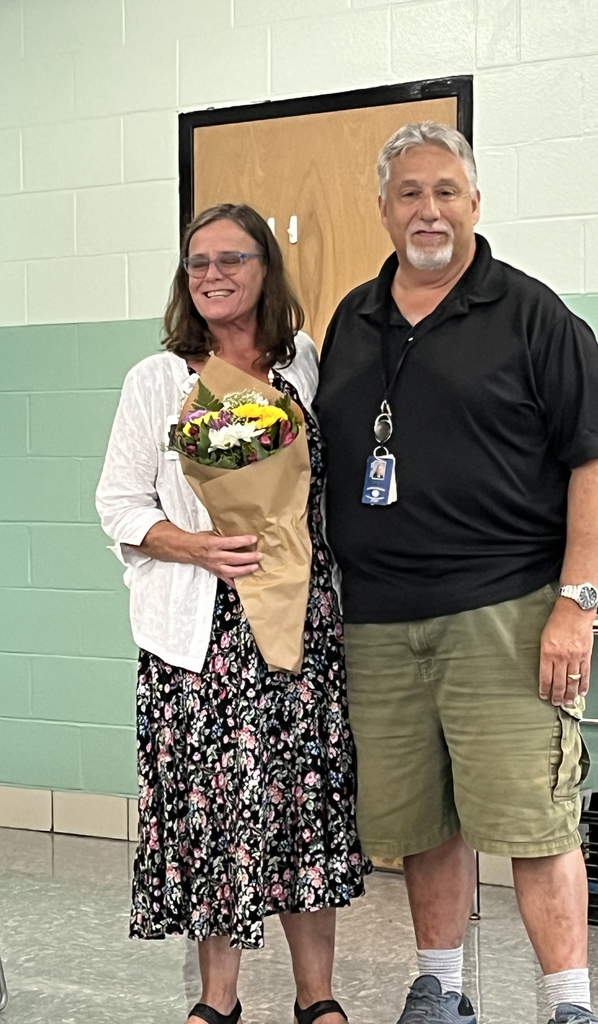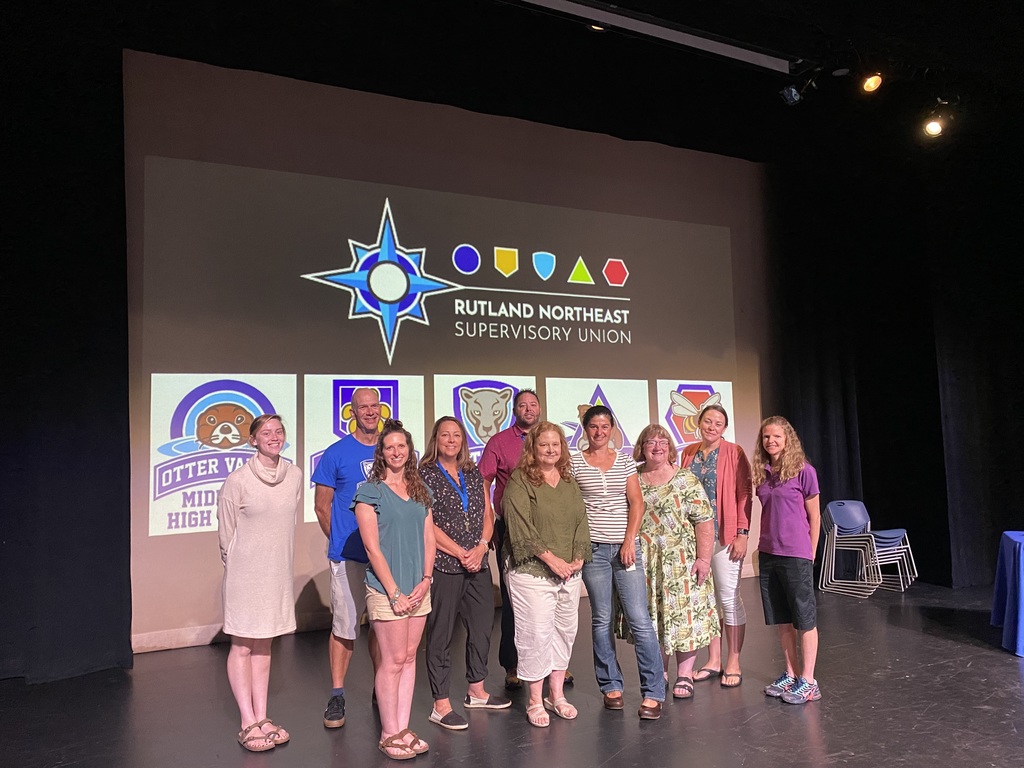 BUS ROUTES - School Bus Transportation is a privilege that is available to students across RNESU. Please review the bus expectations with your students. Bus Expectations and Routes can be found at
https://www.rnesu.org/page/bussing-and-routes
.


CALLING FOR ACTION - Free & Reduced-Price Meal Application - Although breakfast and lunch will remain free this year, completing the application is still essential for the district. The quantity of completed forms is tied to funding from the federal government for free school meals now and in the future, as well as funding for other school programs. Filling out the form also helps our community provide free summer meals to all kids, including those in childcare. This application process may also qualify your family for low-cost internet. Learn more here:
https://tinyurl.com/2fjcnp3b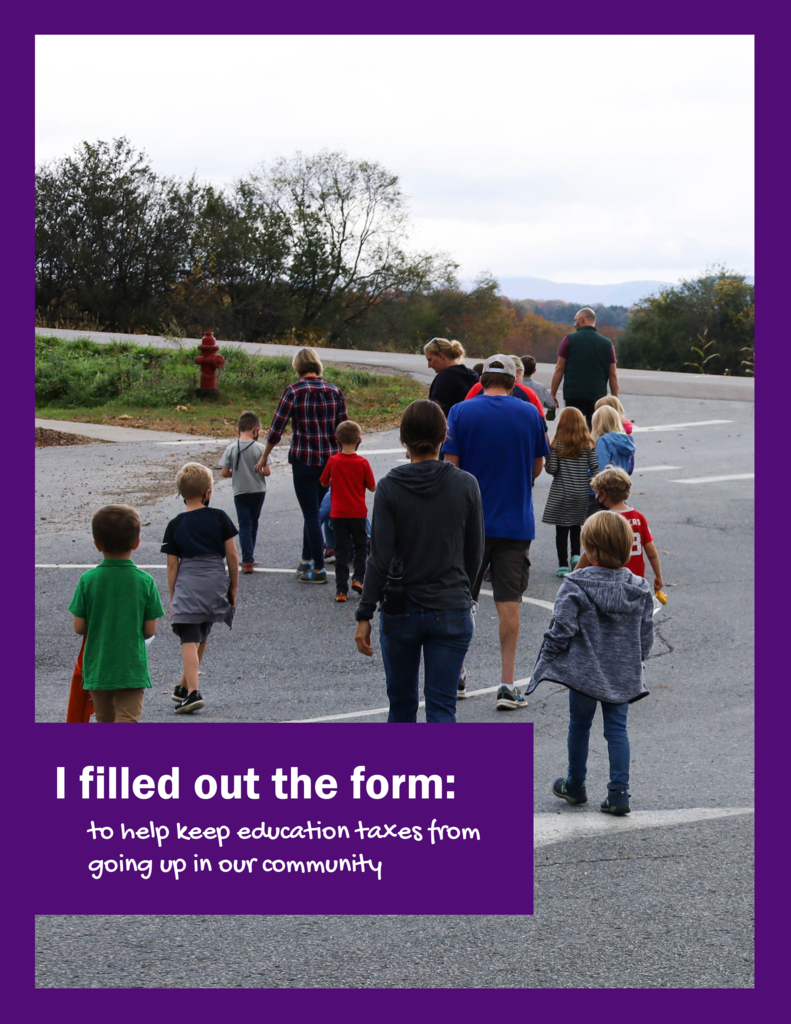 FAMILY & STUDENT DISTRICT HANDBOOK - For everything you need to know, check out the District Handbook. Find contact information, policies, links to school handbooks and more at
https://www.rnesu.org/page/district-handbook
.

WELCOME BACK TO SCHOOL! RNESU Students begin school on Wednesday, August 30, 2023. Online Student Registration is now open. Families of returning students have been sent their students' snapcodes for registration via email. If you have not received an email by Friday, Aug. 18, please contact
registration@rnesu.org
for assistance. Read Superintendent Hubert's welcome back message at:
https://tinyurl.com/muerdeu3
. See you all soon!

CANCELLED: Due to the weather and road conditions today, all RNESU schools will be closed Monday, January 23, 2023. Again, all schools are closed January 23rd in Rutland Northeast. Stay safe and warm.
CANCELLED - Given the weather forecast for our region, all afterschool activities and athletics for RNESU schools are cancelled on Thursday, January 19th. Afternoon dismissal times and procedures will not be impacted. Please reach out to your school with any questions. Stay warm and safe!

CANCELLED - Veggie Van Go - Dec. 23, 2022 The Veggie Van Go event for this Friday, December 23, 2022 at OVUMHS has been cancelled. Families impacted by this cancellation are encouraged to locate additional resources through the Vermont Foodback website or by calling 211.

SNOW DAY - FRIDAY, DEC. 16, 2022 Due to the winter weather advisory issued for late evening Thur., Dec. 15 through Saturday at 1pm, to include difficult travel in both the morning and afternoon commute hours, all RNESU schools will be closed on Friday, December 16, 2022.

OVUUSD SEEKS SCHOOL BOARD MEMBER The Otter Valley Unified Union School Board is looking for interested parties to be appointed to the Goshen representative seat on the board. The appointed school board member for this seat must be a resident of Goshen and would serve through to the next election in March 2023, at which time they would be required to run and be elected to complete the remaining year of the term. Letters of Interest can be submitted to the board through Let's Talk and are due by December 1, 2022. For more information, please contact Melinda Piper at
mpiper@rnesu.org
or (802) 247-5757 x 2722.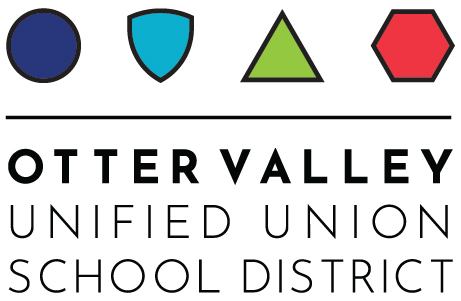 VEGGIE VANGO EVENT CHANGE - Due to the district wide convocation occurring at Otter Valley, the RNESU sponsored VeggieVanGo event will be held on Friday, August 26 from 10-11am at Neshobe School. To ensure a safe event, please do not arrive at Neshobe prior to 9:45am and following the signs to access the event. This event is open to all RNESU students and families. Thank you for your patience with the change in location.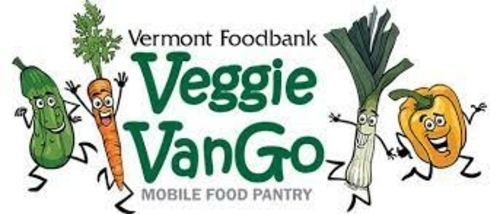 UPDATED LINK - RNESU ANNOUNCES PRE-K VOUCHER LOTTERY Rutland Northeast has an approved PreKindergarten region for tuition subsidies which consists of any VT approved preK program, public or private, within our eight towns. Information on the preK region can be found on the RNESU.org website. If capacity within the region is met, a voucher outside of the region may be granted by the school board on a case by case consideration. In April, 2022, the RNESU school board agreed to continue to pilot a lottery for 5 slots for out of the region tuition subsidies. This agreement is for the school year of 2022-2023 only and the slots are filled on a lottery basis. There is no expectation that the tuition subsidy will continue into future years. TO APPLY FOR AN OUT OF DISTRICT PRE-K SLOT IN THE LOTTERY PLEASE FILL OUT THIS FORM.
https://forms.gle/6kTVHgFiCRBbWPLF9